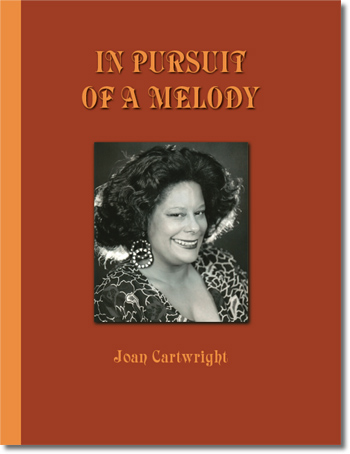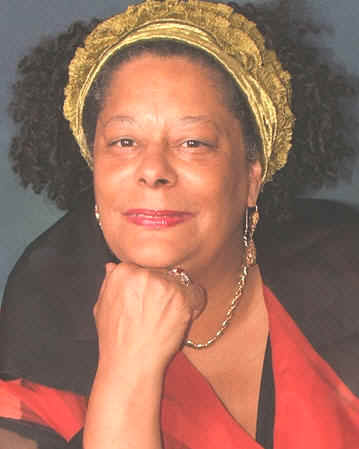 Born on December 7, 1947, in Kew Gardens, New York, Joan Cartwright began singing at the age of 4. She studied piano with Gerald Price and harp with Caliope Proios, in Philadelphia. In 1984, Joan relocated to Fort Lauderdale, Florida, where she sang in most of the venues for jazz and appeared in numerous jazz and blues festivals from Jupiter to Miami, Florida.
An explosive jazz and blues singer, composer and educator, Joan Cartwright performs with her band Jazz Hotline, in the U.S. for 30 years and in Europe since 1990. In 2006, she toured Japan and China, where she was the first American Jazz singer in the city of Tianjin.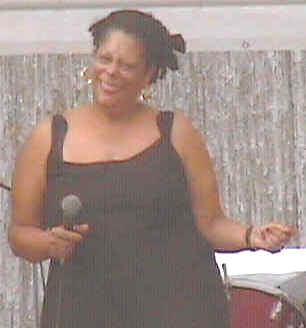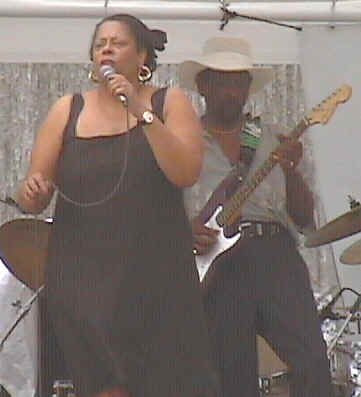 Her composition, Sweet Return, was recorded by Freddie Hubbard and the Kool Jazz All-Stars of 1983, on Atlantic Records. Joan is the only other composer in the Freddie Hubbard Song Book. Joan sings her own songs and those of Ellington, Miles Davis, Thelonious Monk, Cole Porter, Gershwin, Jobim and the standard composers.
An extraordinary performer, Joan enchants any audience anywhere! She co-produced her debut CD, "Feelin' Good", with Giovanni Mazzarino in Sicily, Italy. Joan has performed on television, radio and on stage at the Blue Note (NYC), O'Hara's and Riverwalk Sunday Jazz Brunch (Fort Lauderdale), Ellington's (Sanibel Island, FL) and JAZID (Miami Beach) in the U.S., and in eight European countries.
IN PURSUIT OF A MELODY contains Joan's memoirs, photos, poetry, lectures and 40 original compositions. It is published by Trafford Publishing, in Canada. Her CD, by the same name, was first released in Atlanta, GA, in 2006. The official edition will be released in April 2007.
Cartwright is the recipient of $15,000 in SEAS Grants (1999-2001) for her presentation of WOMEN IN JAZZ at Broward County Schools, in Florida, to over 5,000 children and college students. Her research paper, The Sign of The Blues, was published in the 1993 IAJE Research Papers Journal. She offers lectures around the country and on: Women in Jazz and The Cultural Politics of Commercial Jazz. The Business of Music: So, You Want To Be A Singer?
Joan is Artist-in-Residence for the 2007 Pan African Bookfest in Fort Lauderdale, Florida.
To book Joan's WOMEN IN JAZZ Workshop, email her at: divajc47@yahoo.com
View TALKIN' THAT JAZZ
View all of Joan's videos online at
Joan Cartwright, M.A., President

FYI COMMUNICATIONS, INC.