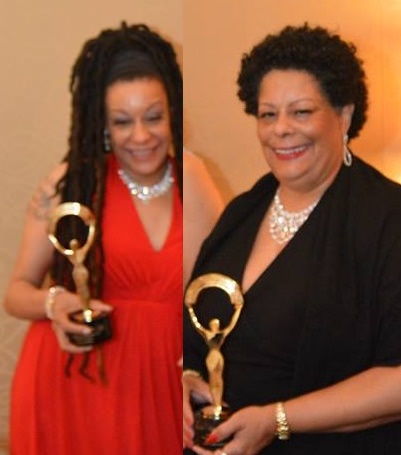 This award-winning Mother & Daughter duo brings new meaning to the word "Entertainment"! Mimi Johnson is an actress, vocalist, composer, producer, and playright. Lady Jazz Master Joan Cartwright is a Diva in her own right, vocalist, composer, author, and producer. Together, they light up a stage!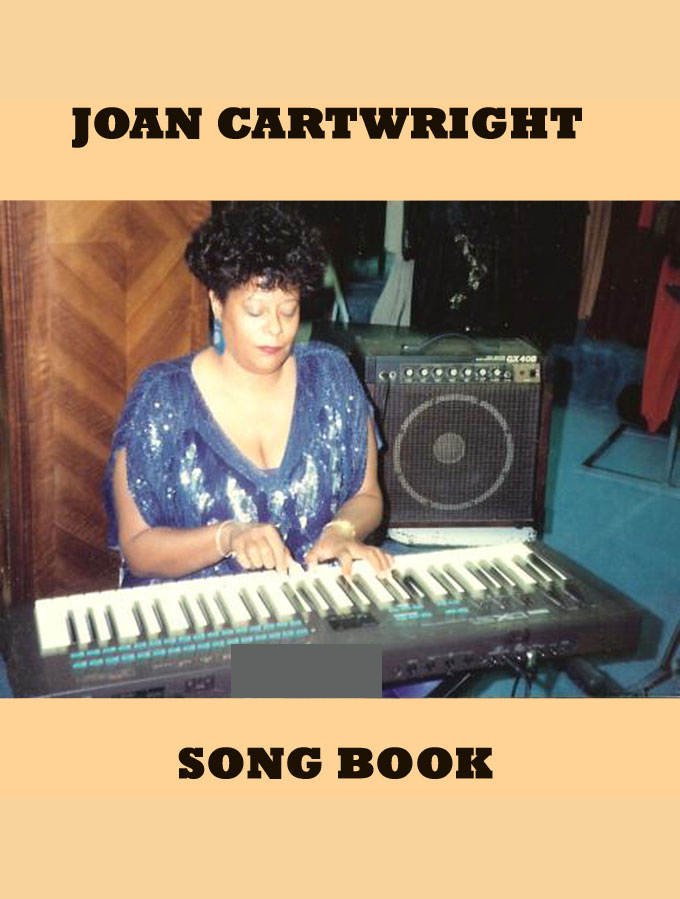 Joan Cartwright is one of the best vocal musicians, songwriters in our country today and some of the songs written by her will be Anthems for us to live by. -- SK
She is the best; she is naughty and nice!" "ooh, baby!" NC
Joan Cartwright is unlike any other jazz singer you will ever meet. GP
THE DIVA & DAUGHTER EXPERIENCE
International Concert Tours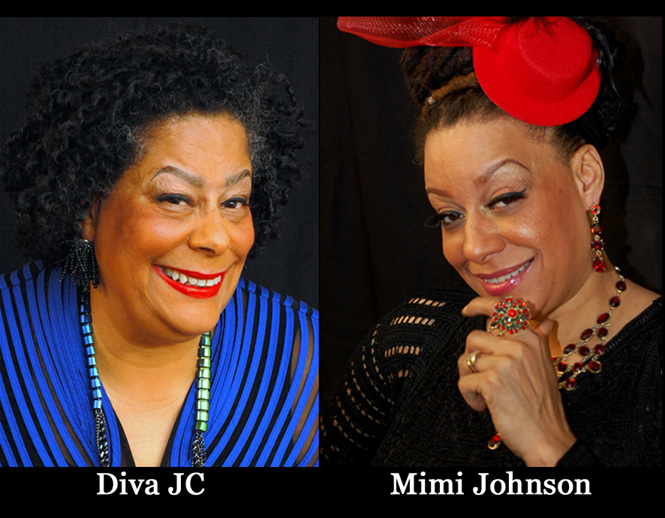 Mimi, you did your thing at the Wyndham tonight. I thoroughly enjoyed your performance. LJ
Heard you tonight at Mingles. WOW! You killed my song Born Again! I hope I will hear you sing that again soon! I want to buy a CD. CP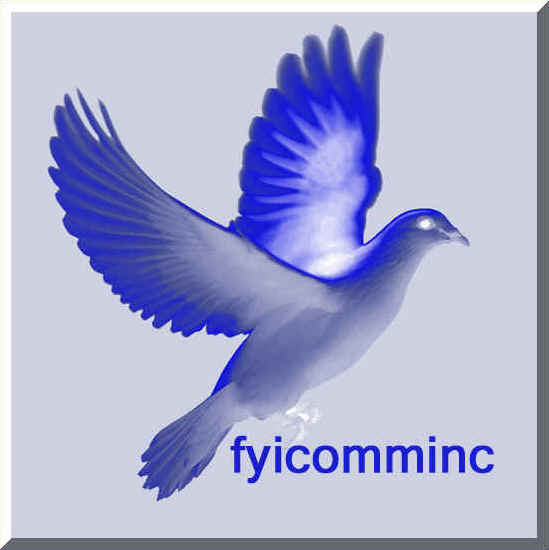 Diva JC brings you the best of Jazz and Blues!
Mimi Johnson is the R&B, Soul, House Jazz Sensation!
Together, they will definitely light your fire!!!
thedivaanddaughterexperience@gmail.com