fyicomminc provides entrepreneurs, artists, authors, musicians and cultural producers with corporate and marketing services including: corporation filing, website design and management, social networking, blogging, brochure and flyer design, printing, publishing, copy writing, editing, press releases, promotional material, graphics and logo branding, proposals, business cards and letterhead, letter writing and special events.
fyicomminc has over 38 years of experience in the entertainment and publishing industry and understands the obstacles artists face, promoting themselves. We educate our clients on the opportunities the Internet presents to artists, today.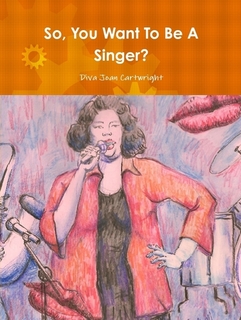 Download: $19.99; Hardcover Print: $29.99
A manual for up-and coming Divas, musicians and composers on the how-tos of the music business and performance.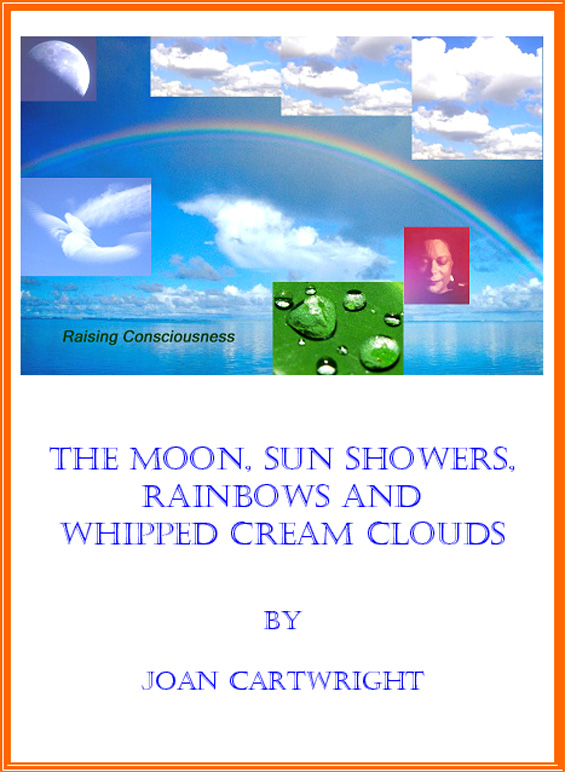 The Moon, Sun Showers, Rainbows and Whipped Cream Clouds By Diva Joan Cartwright
File Download: $20.00
Download immediately - Add to Cart
Memoirs, affirmations and poems of an enlightened Diva.
The Diva & Daughter Experience
START YOUR OWN BUSINESS