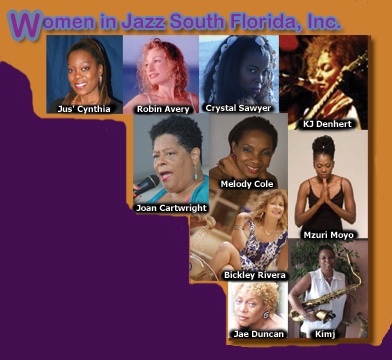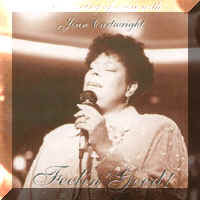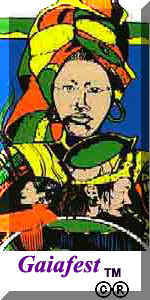 Have Women Had Just Opportunities in Music?
In a recent issue of The London Musical Times Mr. Ernest Newman, the eminent English critic, has been discussing the ever-interesting subject as to why there are no great women composers. He points out the fact that women have never really had a chance to show what they can do. To use his own words: READ MORE
Women in Jazz Lectures by Joan Cartwright
Why Women in Jazz South Florida, Inc.?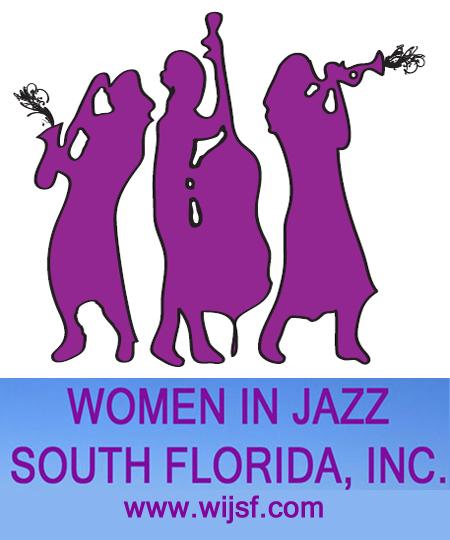 Relevant Links: